I've been fortunate enough to represent numerous buyers & sellers at a few heritage condo buildings in Victoria, and wanted to take a moment to explain why I love these buildings so much. For me the top features are their uniqueness, their functionality, and their phenomenal long-term value… plus heritage condos are just plain sexy.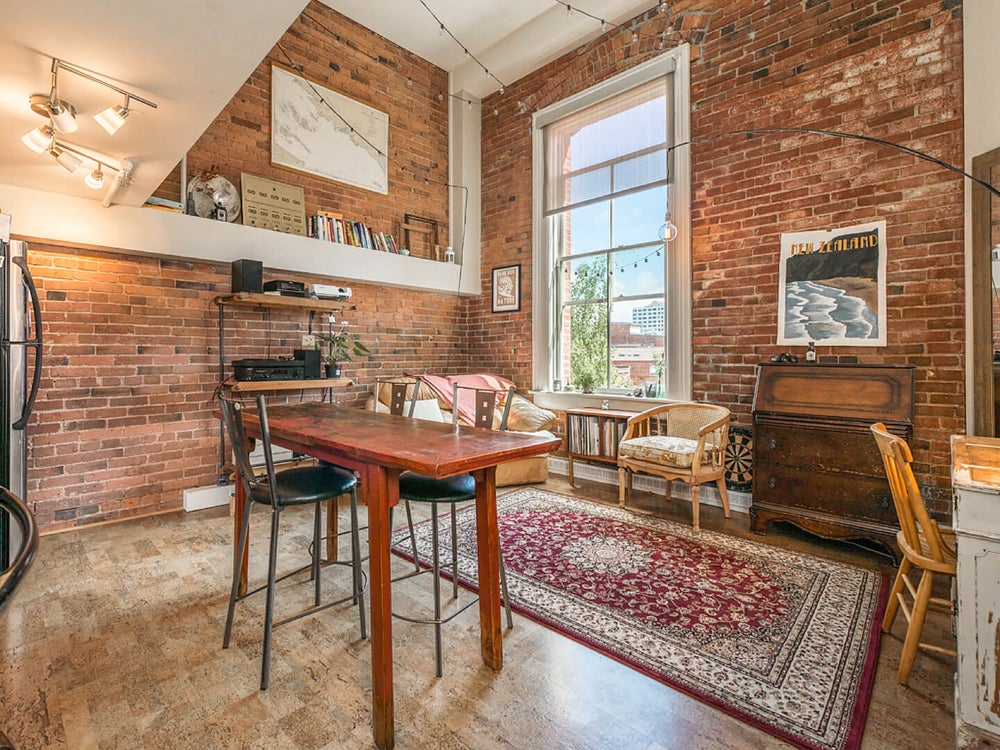 The buildings and the units within are unique. They cannot be reproduced, the floor plans aren't identical throughout, and each one will be different in terms of where its value comes from: (ie: amount of brickwork, number of windows, height of ceiling, loft configuration, natural light, balcony, etc…) These condos tend to be smaller 1 bedrooms and studios, but appeal to a wide range of buyers. They suit students, downtown professionals, out of town businesspeople, buyers who want a pied-a-terre, and investors. Most of them are rentable on a short-term basis, so owners who won't use the condo year round can earn rent when they're not there.
Heritage condos have great aesthetic appeal. The brickwork (and sometimes woodwork), and the windows add tremendous charm & warmth that modern condos tend to lack. They can look cool with recycled old furniture & art or ultra expensive designer furniture.
All of these things combine to equal great long term value. When you buy a heritage home the source of value (brickwork, windows etc…) will be the same in 5/10/15 years. When you pay for a place that primarily boasts granite counters and shiny new appliances where will the value be in the future?